Happy Hour Acupuncture
October 12, 2017 @ 5:15 pm

-

7:45 pm

MDT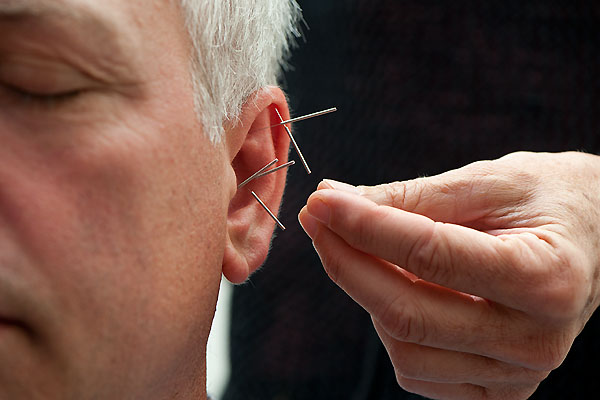 Welcome to the Best Happy Hour EVER
Get an extraordinarily effective treatment at a truly awesome price.
What is Happy Hour Acupuncture?
At Happy Hour Acupuncture, we provide treatment for pain, anxiety, headache, depression, and more.   We use primarily acupuncture needles, and we may use reiki and moxabustion as necessary, if the appointment has been upgraded to allow for the additional time required.  Happy Hour Acupuncture treatments are still full 60-minute appointments.  We are able to offer our services at a fraction of the price because a new patient comes in for treatment every 20-30 minutes.   (In a regular acupuncture appointment, you get Erika's undivided attention for the entire allotted time.)
How does it work?
After you arrive, Erika will spend approximately 5-10 minutes getting your updates on how you've been doing since you last saw her, and checking your health from an integrative, natural, and East Asian medicine perspective.  She will take another 5 minutes to develop an acupuncture treatment plan for the current appointment.  She spend approximately another 5 minutes inserting needles, and then you'll have 40-45 minutes to rest as the needles work their magic.
Is it a private treatment?
Happy Hour treatments are not like our other acupuncture appointments, which are fully private treatments.  Our Happy Hour Acupuncture treatments are considered semi-private because one or two other people may be separated from you by folding screens.  Our Happy Hour treatments are still HIPPA-compliant.  We make every effort to protect your privacy and make you feel completely at home.  Since the privacy for Happy Hour treatments is provided by screens between patients, there is no disrobing allowed.
What should I wear?
Since privacy is provided by screens, and there is no disrobing, we primarily use acupuncture points on the arms, hands, legs, feet, scalp, and ear.  It is recommended that you wear a camisole top, t-back top, sleeveless top, or tank top on your upper body.  It is recommended that you wear shorts or loose-fitting pants that you can roll up above your knee to about half-way up your thigh on your lower body.  If you forget to dress appropriately for Happy Hour, don't worry!  There are many ways to get to what we need to treat.  For example, we can treat hip pain by needling points on the ear and top of the head.  If we feel you need to come in for a private treatment so we can access more of your body, we will let you know.
What therapies are/are not included?
All Happy Hour Acupuncture appointments include acupuncture.  If the treatment has been upgraded to allow for more time, a limited amount of reiki or moxabustion may be provided.
If she feels it is necessary, Erika may recommend that you come to a private consultation or treatment for a Chinese herbal formula prescription, homeopathic-spagyric medicine, dietary and nutritional supplementation advice, cupping, guasha, electro-acupuncture, acutonics, and/or a more comprehensive reiki or moxabustion treatment.  She may also recommend an Integrative Health Analysis (IHA) if you haven't had one yet.
Constitutional Facial Acupuncture and Acupuncture Facial Rejuvenation treatments are not provided during Happy Hour Acupuncture.
Can my initial appointment be Happy Hour?
If you simply want to "try out" acupuncture AND you have a fairly straight-forward complaint like an injury or hand/foot/neck pain, you are welcome to request a Happy Hour Initial Appointment.
Erika recommends that most persons schedule their initial appointment as an Integrative Health Analysis (IHA) or a private appointment for acupuncture or reiki.
Private appointments allow for more time for consultation, which typically translates to a better treatment plan and better results.  Anxiety, depression, back pain, chronic pain, and many other conditions are best served by starting with a private appointment or an Integrative Health Analysis (IHA).
If your condition is very complex — such as autoimmunity, infertility, neuropathy, or cancer — Erika will require that you start with an Integrative Health Analysis.  She simply cannot provide you the sort of exceptional, integrative service that you require and deserve unless she understands your history and current condition fully.
To find out where you should start, simply reach out to us.

Related Events